Flotadores EVA Scanmarin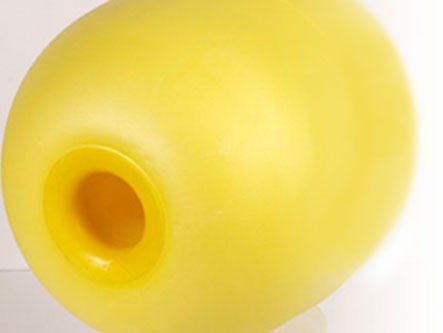 This line of floats was developed by norwegian company SAEPLAST, which is the biggest manufacturer of plastic products for marine use.
Scanmarin EVA floats have high tensile strength and is a light weight float. Its combination of high buoyancy and long durability makes it the preferred choice in the fishing purse seine industry. The floats supports high pressure, strong mechanical impacts and do not absorb water.